WINTER moving price cut
We cut of the rental cost of the boxes, if we make the pack up!
Look for our special offers here.
The 12-es Teher Bt is dealing with domestic and international moving of families, offices, and transit.
Our company is one of the few, who offers moving at nighttime and even at a moment's notice!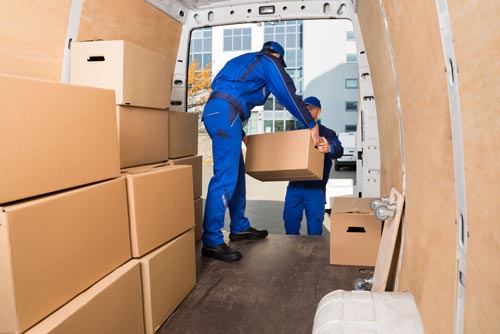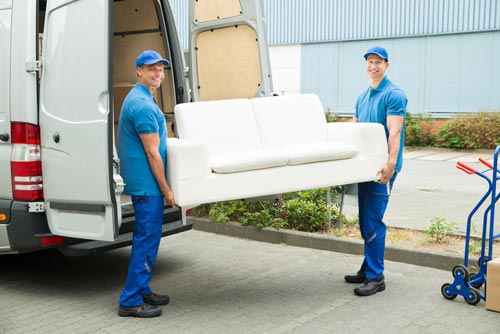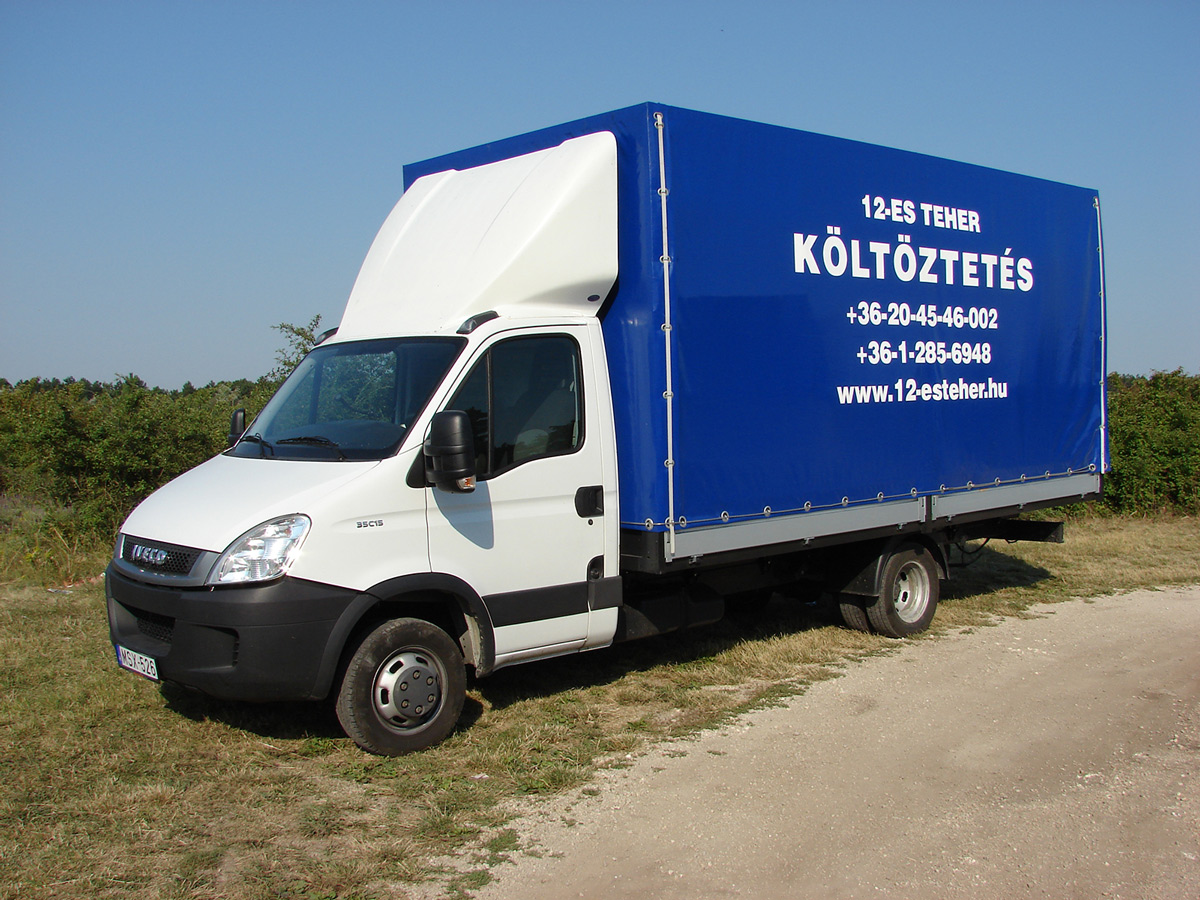 We offer moving services:
Moving companies and offices inside Hungary
Moving companies and offices outside Hungary
Domestic and international transit
Moving 1-2 pieces of furniture
Hiring out a lorry or truck with a driver
Full service of packing ang unpacking
Assemble and disassemble of furnitures
'Assembly and disassembly of household objects (eg. lamps, shelves, washing machine)
Transfer of furniture inside a building or even inside a flat
Pulling up and lowering furniture
Take away of garbage furnitures etc.
Moving of pianos, upright pianos, safe-deposits and strong-boxes
Hiring out and selling of wrapping materials, cardboard boxes and adhesive tape
FREE delivery of the wrappers before the moving
Free assessment of the future moving. Fixed price by agreement according this.